2023 AHR Expo in Atlanta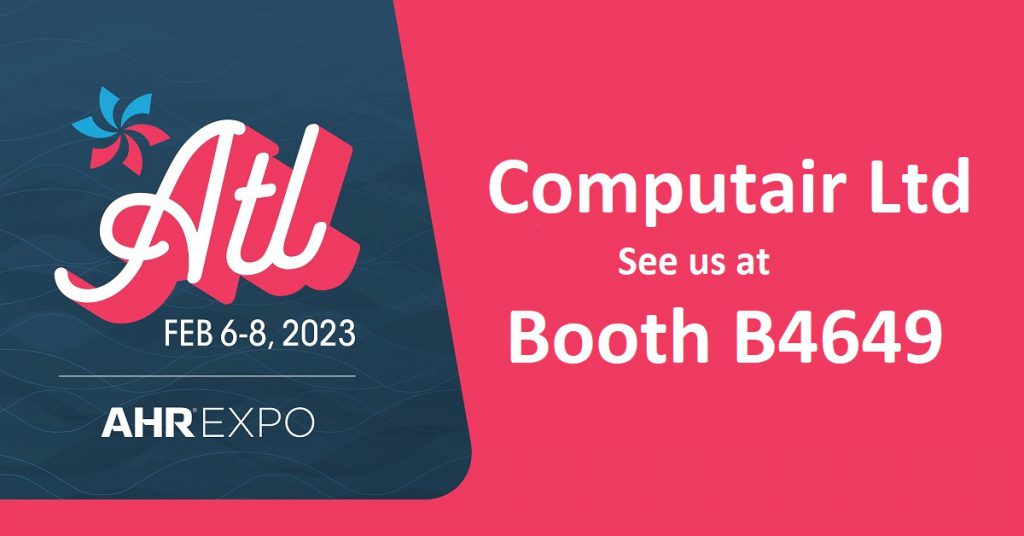 The time for AHR Expo 2023 is nearly upon us and we're looking forward to another exciting event.
AHR Expo 2022 in Las Vegas attracted 30,678 visitors, with 1573 exhibitors taking part. Visitor figures were around 40% down on typical Ashrae numbers, which was unsurprising given the still uncertain state of the world post-Covid. Nevertheless, the event was an important sign of 'green shoots' and gave the HVACR industry the opportunity to meet in person once again, albeit whilst shrouded in face masks.
The fact that AHR Expo took place at all, and still offered a schedule of product and technology presentations, industry speakers and panel discussions, is testament to its global importance as well as the exemplary planning and organisation which goes into the event each year.
Already this year 1,785 exhibitors have confirmed attendance, an increase which augurs well for visitor numbers, too. One thing which we hope is a positive sign of the world moving on is the scrapping of the rule on face coverings!
We will be at booth number B4649 and are excited to be showcasing the latest features in our range of software programs: WinTADS, for air handling units; WebFAN, for all fan types; Win and WebCOIL for coil rating and selection; Coldstore Specifier for walk in coldrooms, and Win and WebFCU, for fan coil units.
AHR Expo is always a memorable experience for us, and the energy, interest and enthusiasm of fellow delegates, whether they're old friends or we're meeting for the first time, never fails to impress. That's probably why we look forward to the software demos, and to hearing the questions and comments which come up.
AHR Expo runs from February 6th until 8th at the Georgia World Congress Center in Atlanta. Save the date and drop us an email at sales@computair.com to book your demo. We'll look forward to seeing you.