Our coil selection software
WinCOIL and WebCOIL
All coil types accommodated: hot water, cold water, DX, steam, condenser, run around/glycol heat recovery coil system design.

Computair's coil selection program is available either as a standalone or web-based package. Whether your preference is for WinCOIL or WebCOIL, the program offers the same advanced design, rating and selection for coils and heat exchangers.
Designed with the coil manufacturer in mind, our coil software allows the user to configure the system with fundamental design details, heat transfer data and costing information. Coil configurations can be added to, deleted or altered as required.
Typically coils are constructed from copper primary tubes, with aluminium or copper fins attached by mechanical bonding. Coils are selected by means of fundamental equations working in conjunction with an operator-amendable database.
SELECTION AND RATING OPTIONS
All coils apart from the run around coil system can either be selected (designed to achieve a particular duty), or rated (the performance of a given coil).
VARIETY OF GEOMETRIES AND TUBE SIZES
We have a wide range of geometries and tube sizes, allowing the user to configure the system and add different options on request.
BLACK BOX/DLL/WEB SERVICE CREATION FOR 3RD PARTY SOFTWARE
Our coil software offers the facility to develop your own black box/DLL or web service that can be incorporated into 3rd party client software.
CALCULATION ENGINE FOR NEW REFRIGERANTS AND MICROFIN TUBES
Our coil performance calculations are based on the best available mathematical modelling of refrigerant flow regime as fluid flows through the coil circuits for both smooth and microfin tubes. Heat transfer and frictional pressure drop is accurately calculated for a wide range of refrigerants. Our list of supported refrigerants is constantly being added to.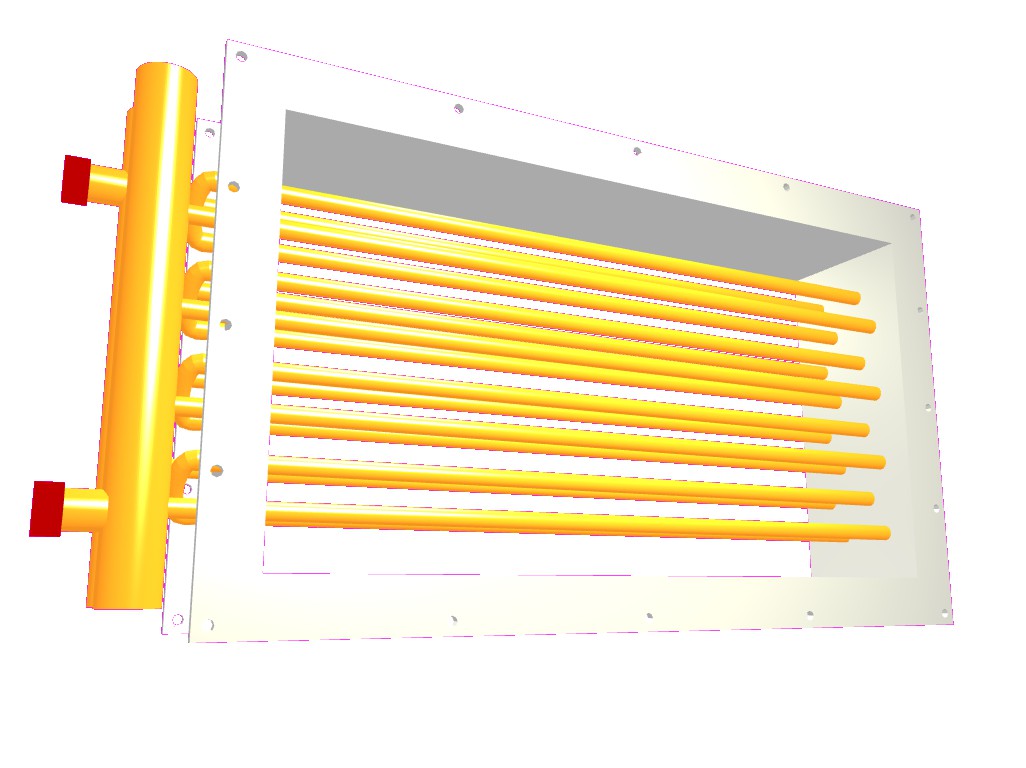 Our coil selection software
– All coil types: HW, CW, DX, steam, condenser, run around coil, etc.
– Coil selection and coil performance rating calculations
– Psychrometric validation and cooling curve generation
– Circuit diagram facility
– SI and IP units of measure
– Quotation generation
– Costing, pricing and BOM
– Sales and manufacturing drawing outputs
– Multilingual operation
– Refrigerant sub-cooling and super-heat calculations
– Altitude calculations
– Support for Eurovent and other certification
– Complete product selection, with product selector base system inclusive of:
air cooled condenser
dry air liquid cooler
air cooled DX
air cooled fluid
– User-friendly and easily maintained by your employees
– Lifetime maintenance and support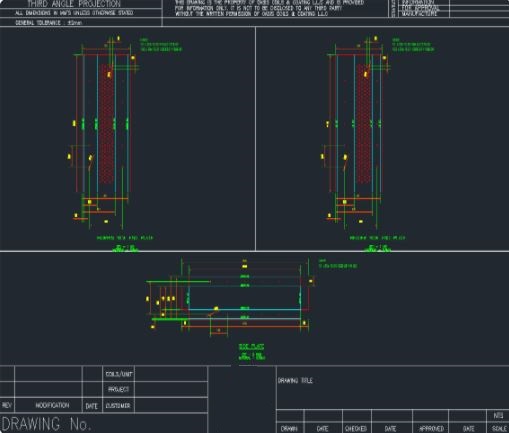 Detailed bill of materials. 3D general arrangement drawing, inclusive of return bends and headers.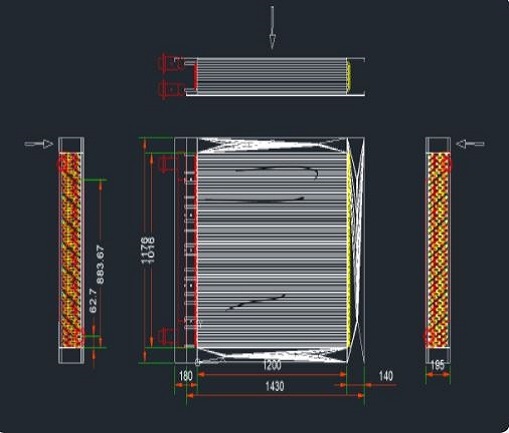 Production outputs which show the circuit diagram for each end of the coil. All production drawings are adequately dimensioned.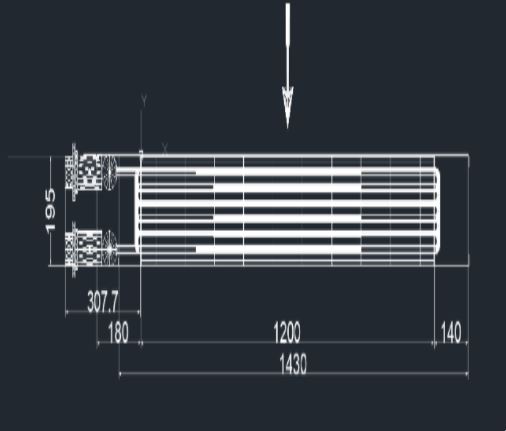 Header detail, stub pipe detail and connection pipe detail.
Why choose Computair?
A few words
Formed in 1980, we have developed a reputation for market-leading, bespoke technical software for the global HVAC-R industry. Based in Toddington near London, England, we work with clients across the world: our software is tried, tested and proven globally. Created by engineers for engineers, our software can be customised to meet the customer's needs because of our expert knowledge. Our software is continually enhanced and updated as new technology becomes available.

All Computair programmers are directly employed and we do not sub-contract to other companies. This enables us to maintain quality control at the highest level and because we retain our employees, our customers benefit from enduring relationships.
Trusted internationally
We have clients in all of the countries highlighted below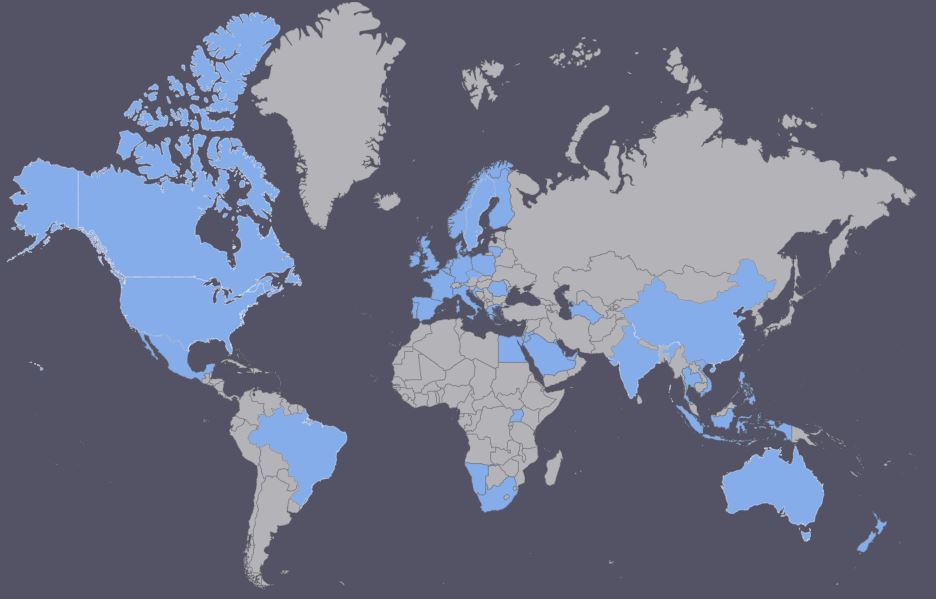 Contact us
Interested in learning more about how we can meet your HVAC-R software needs?