WebFAN
A fully web-based application designed for fan and HVAC manufacturers.
We have an exciting new range of web selection software designed for fan and HVAC manufacturers. It uses the latest HTML5/CSS3 techniques and the fan affinity laws to provide a powerful selection service for your users. All fan types are accommodated and the management function allows users to maintain a dynamic fan inventory and view visitor behavior statistics. It has been designed to be integrated easily into your existing web infrastructure. Or, if you'd prefer to leave the running to us, we offer a fully-managed hosting package.
– All fan types and sub types supported
– Performance fit calculations
– Selection and rating calculations
– Power, sound and performance calculations
– Chart generation
– Supporting documentation generation
– Costing and pricing handling
– Sales and manufacturing drawing outputs
– Multilingual operation
– Lifetime maintenance and support
– Full inventory control
– Statistical usage analysis
– HTML5/CCS3 design methods
– Tablet compliant
– Mobile options available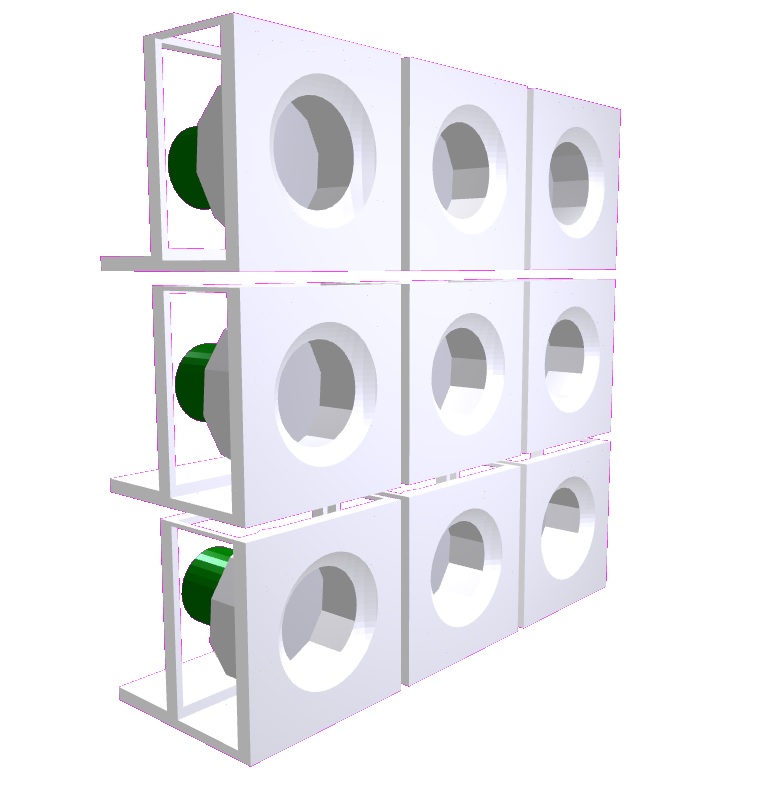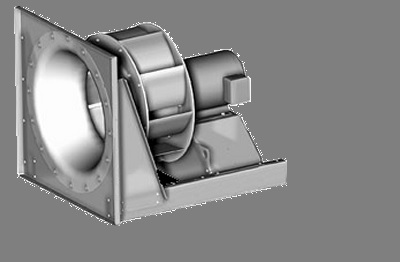 Tailored to your needs
What we can do for you

Industrial fans
Web software allowing the selection of fans from your range of industrial products, using advanced algorithms and interpolation. It can be specially configured and tailored to your operational needs, with distributable DLLs included as required.

Custom fan selection software
Web software allowing the user to select fans to match complex criteria. The application offers multiple unit/plenum configurations and intelligent user interface to assist selection. Branded to your organisation with distributable DLLs included as required.
Commercial/domestic fans
Web catalogue software, enabling your customers to select fans for domestic and light commercial use. The application observes installation and ducting back pressures, offering intelligent user interface to assist selection, and administration facilities. Fully branded to your organisation.
YOUR COMPANY

1) Upload your fan details using the powerful online tools
2) Publish to the web
3) View the statistics and see who is searching for what
4) Modify or add fans at any time
5) Export your fan data DLLs for AHU manufacturers (optional)
6) Sit back and watch your sales increase
YOUR CUSTOMER/AGENT

1) Visit the WebFan section of your website
2) Enter their fan selection data
3) Get a list of 'best fit' fans from your range
4) Use the drill down tools to find the right solution
5) Download the custom data sheet for your fan
6) Place an order for your fan(s)
WebFAN features
Powerful web-based fan selection software
– Extremely fast, powerful and easy to use
– Compatible with all types of fans
– Unlimited number of fans configurable
– Tailored to your requirements
– Fully branded to your company
– Add and update fans simply and easily
– Tools included to add fan data
– Generates customised data sheets for your customers
– Promotes your fans globally, increasing sales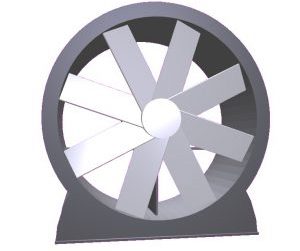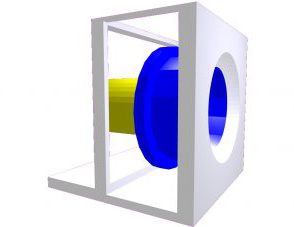 Cutting Edge Fan Selection Software
No hassle, off-the-shelf fan selection software for your company website, sales staff and agents
CLICK HERE TO FIND OUT MORE
Why choose Computair?
A FEW WORDS
Formed in 1980, Computair is the market leader of bespoke technical software for the HVAC-R sector. Based in Toddington near London, England, we work with clients across the world: our software is tried, tested and proven globally. Created by engineers for engineers, our software can be customised to meet the customer's requirements because of our expert knowledge.

All Computair programmers are directly employed and we do not sub-contract to other companies. This enables us to maintain quality control at the highest level and because we retain our employees, our customers benefit from enduring relationships.
Trusted internationally
We have clients in all the countries highlighted below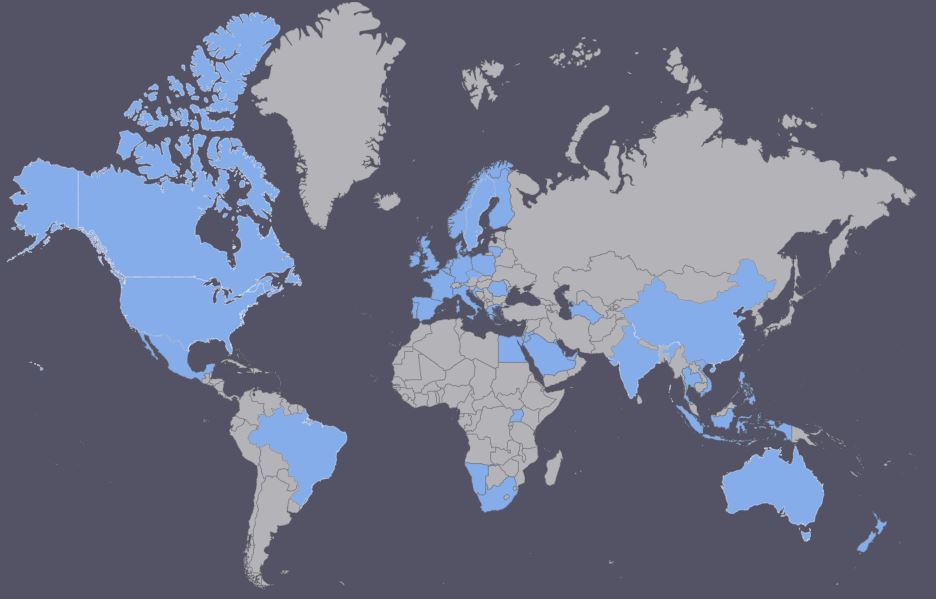 CONNECT WITH US
Contact us
Interested in learning more about any of your HVAC-R software needs?