Strictly speaking, the first office Computair ever had was the spare room in Nigel's house. However, once we recruited our first programmer, we had to find a real office to work from.
Our first proper office was Lovat Bank in Newport Pagnell. This is an imposing-looking Victorian building, originally constructed for Frederick James Taylor, of Taylors Mustard, as a family home. In the early 1980s, Computair occupied one of the rooms, which had been converted into office space.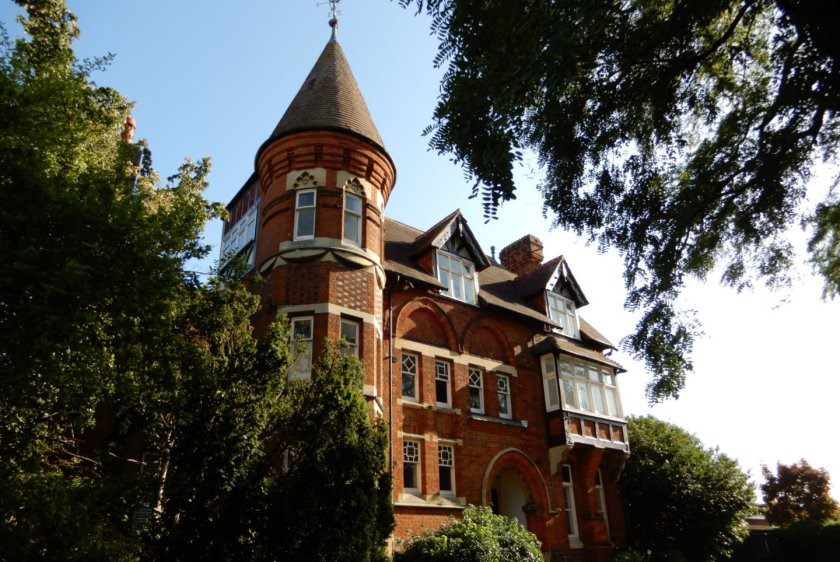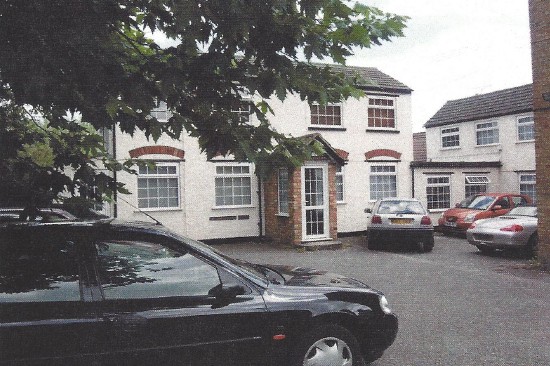 Our next move was to Folly Lane in St Albans, to a small office located on the premises of Radial and Axial Fans Ltd, a company belonging to Computair co-founder Ray Nottage. However, as the team expanded space became an issue and so Park Studios in Toddington became our third official home. We had both floors of the building and later acquired the separate annexe across the car park which was used as a boardroom – not so good in the winter!
Our present offices are located at Crowbush Farm on the edge of Toddington village, where we moved to in 2007. The team has grown in size and though a handful of us work remotely due to location, around 20 employees now work on both floors of the modern, purpose-built office space. Now we have an integral boardroom, which is in constant use by all members of the team – no more crossing the car park!