Applications designed for software manufacturers
Walk-in cold room design software
We are the world's leading supplier of design software for walk in cold rooms. Founded in 1980 to write bespoke technical software for the air movement and refrigeration industries, we now provide industry-leading software solutions for manufacturers, independent constructors and dealers of walk-in cold rooms and cold stores.
With over 30 years of industry experience, our team is well aware of the essentials (and the potential pitfalls) when it comes to specifying, manufacturing and constructing walk in cold stores. The result is ColdStore Specifier, an automated program that is simple to use, accurate and efficient.

In ColdStore Specifier, Computair has created an industry-standard process for specifying walk-in coldstores, designed to speed up important quotation response times and subsequent manufacturing lead times.

NEW WEB-BASED OPTIONS AVAILABLE
CONTACT US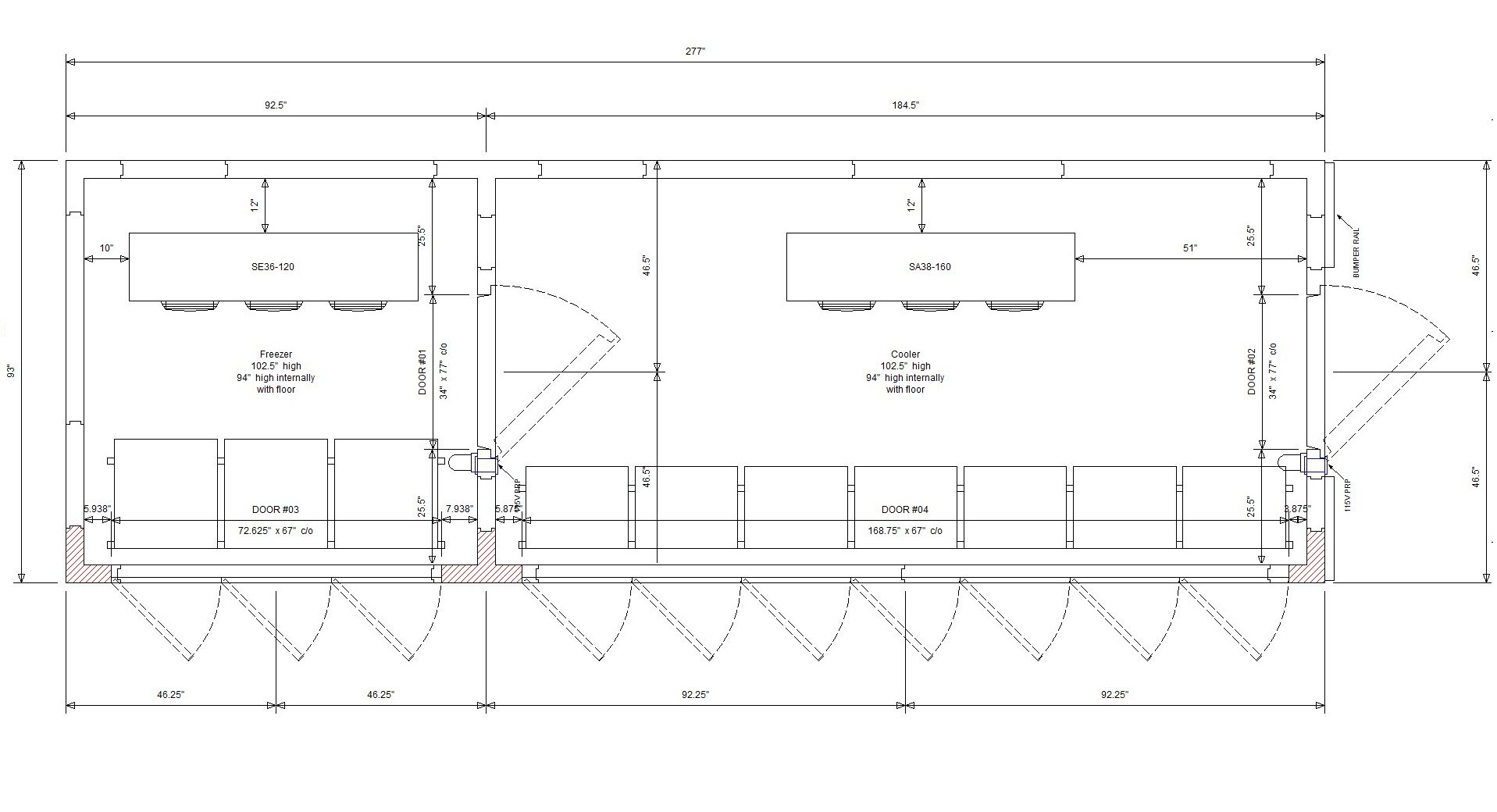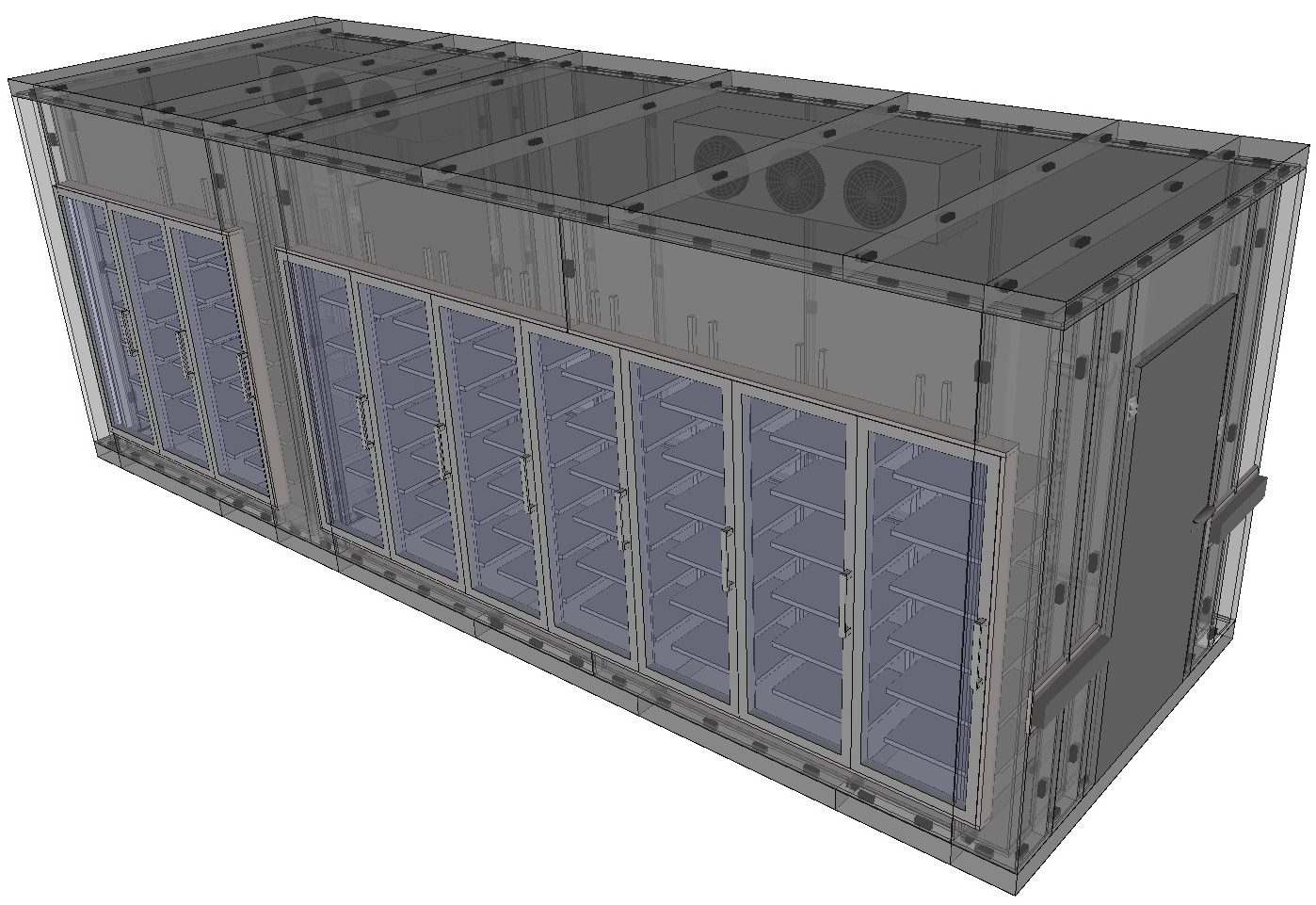 Tailored to your needs
What our walk-in coldroom software can do for you
Adapts to meet your requirements
This is a bespoke package aimed at manufacturers of walk in coolers, freezers, cold rooms and refrigerated warehouses.
Improved speed and accuracy
Offers the user a simple but revolutionary way to produce and communicate quotations, designs and specifications to the customer.
Produces flexible outputs
Generates proposals with drawing and sale prices. The system generates panel arrangements, installation drawings, panel packing lists and manufacturing outputs.
ColdStore Specifier versions
Our walk-in coldroom design software is available in different versions
MANUFACTURER'S SPECIFIER
– Easy to use, no drafting/CAD skills required
– No CAD drafting stations required
– Tailored to your manufacturing rules and processes
– DXF outputs available
– Integrated with existing enterprise systems and processes
– Reduces re-work and re-entry
– High speed, accurate quotations
– Submittal and manufacturing drawings
– Full BOM cross-referenced to drawings
– Picking and packing lists generated
– Edit multiple rooms at the same time
– Customer configurable for multiple ranges
CONSTRUCTOR'S SPECIFIER
– Self-maintained 'cut and shut' package for coldroom design/costing
– Tailored to suit your individual mode of operation
– Utilise the panel supplier of your choice
– Fixed size panels are bought in by the yard
– Panels sawn to shape according to customer requirements
– Reduce waste: offcuts can be used on corners (depending on size)
– Integrated with existing enterprise systems & processes
– Export to other business software operations
– Know your profit at the point of sale
SALES/DEALER SPECIFIER
– Easy to use, no drafting /CAD skills required
– No CAD drafting stations required
– Tailored to your manufacturing rules and processes
– DXF outputs available
– Reduces re-work & re-entry
– High speed, accurate quotations
– Edit multiple rooms simultaneously
– All options configurable to suit your product
– Built-in heat load calculation






Walk in coldroom design process
How our software works
Enquiry:
Draw room to customer requirements.
Configure finishes, heights, floor etc.
Add doors, shelving, ceiling supports and other items.
Size and add refrigeration equipment.
Automatic generation of panel arrangements and pricing BOM.
Produce price and generate proposal documents with general arrangement and elevation drawings.

Revision:
Walls can be dragged to new positions, finishes and other options can be changed with automatic regeneration for manufacturers.

Order:
The convert-to-order and manufacturing processes are customised to your requirements, but can include:
– Export to order and ERP system
– Metal sheer lists and/or metal drawings
– CNC programs for metal
– Foam/timber rail lists if required for your construction
– Panel foaming information including foam shot times
– Buyout documents bought-in items

Ship and install:
Generate packing lists and/or create drawings. Automatically generate installation drawings showing floor, floor screed, wall and ceiling panel layouts.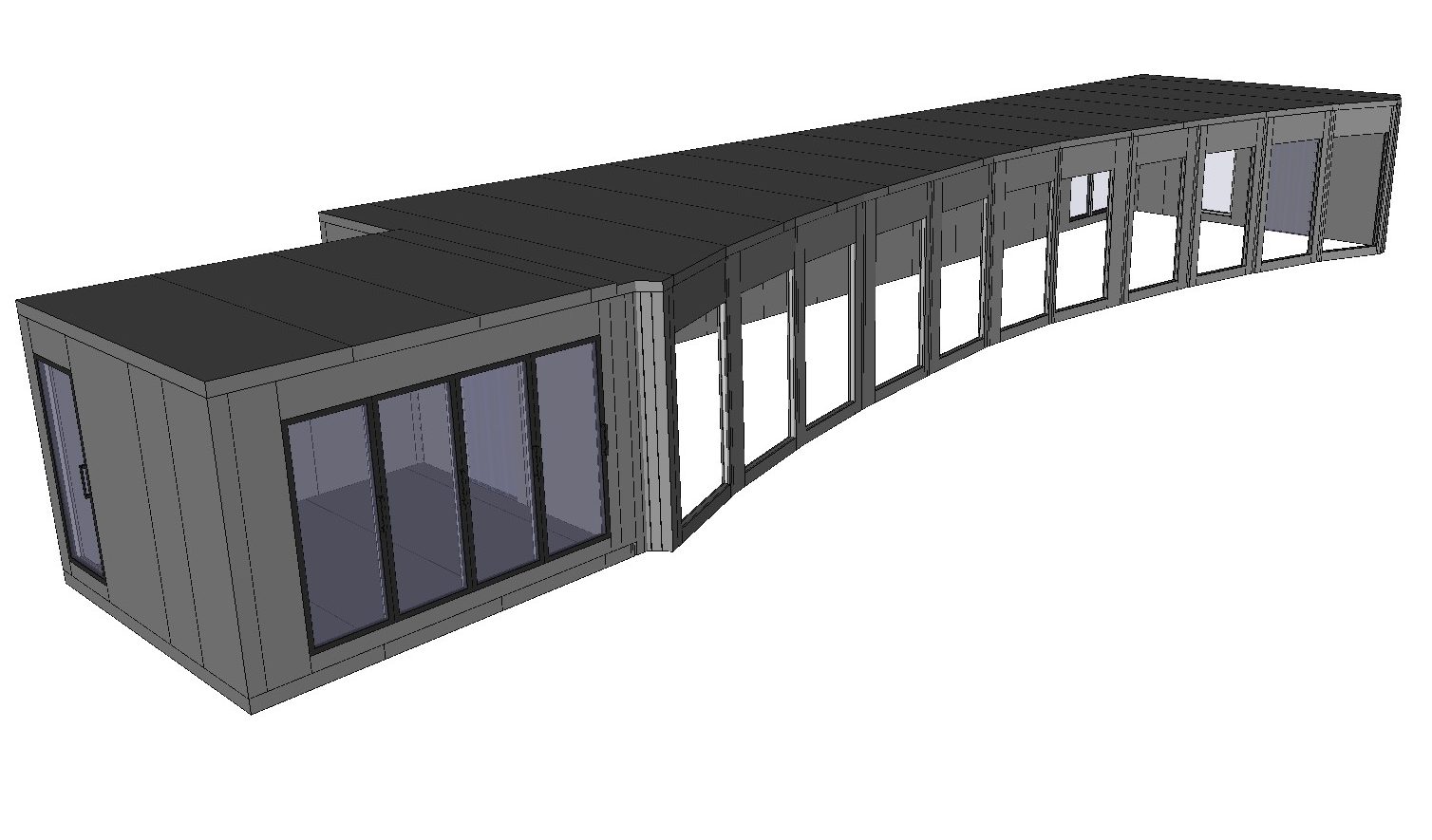 Why choose Computair?
A few words
Formed in 1980, Computair is the market leader of bespoke technical software for the HVAC-R sector. Based in Toddington near London, England, we work with clients across the world: our software is tried, tested and proven globally. Benefiting from the team's outstanding technical background, the software systems are customised to meet the exact requirements of the customer. Our software is continually updated and enhanced as new technology becomes available. All Computair programmers are directly employed and we do not sub-contract to other companies, enabling us to keep quality control at the highest level.
Trusted internationally
We have clients in all of the countries highlighted below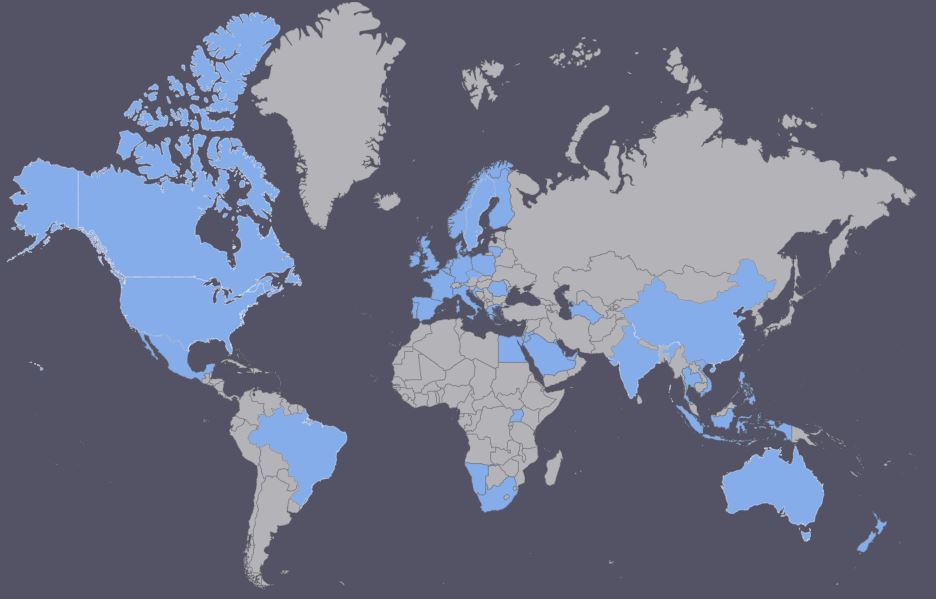 CONNECT WITH US
Contact us
Interested in learning more about your HVAC-R software needs?