AHR Expo-Mexico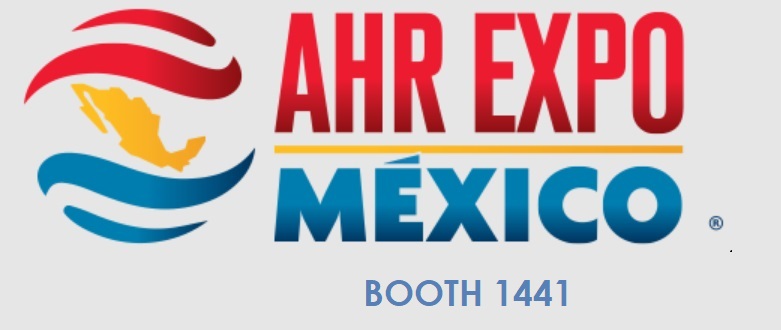 It's hard to believe, but it's been nearly a year since the first UK lockdown was declared due to the Covid-19 pandemic. Not much more than a month after our return from AHR Expo 2020 in Orlando, world-wide travel simply stopped.
The time since then has been occupied in working from home, holding Zoom meetings and Skype calls. Some of our most important HVAC trade fairs have either postponed or gone virtual, with herculean efforts made by organisers to replicate online the opportunities for interaction usually taken for granted by show attendees 'on the ground'.
Living and working with the new normal, everyone has made the most of technology and continued to connect and communicate remotely. HVAC people, however, are a real community, with a zest for meeting, talking, demonstrating products and debating different points of view – in person.
So, it is with great pleasure that we announce our participation in this year's AHR Expo-Mexico, taking place at Cintermex Convention Centre in Monterrey, September 21-23rd. It's Computair's first time attending the largest HVAC&R event in Latin America, which attracts over 400 exhibitors and expects to draw more than 11,000 industry professionals from Latin America and around the world.
We will be at booth number 1441 and are excited to be showcasing the latest features in our range of software programs, from air handler and fan selection to walk-in coldroom design software.
Save the date and drop us an email at sales@computair.com to book your demo. We'll look forward to seeing you.