'Good news' message from our chairman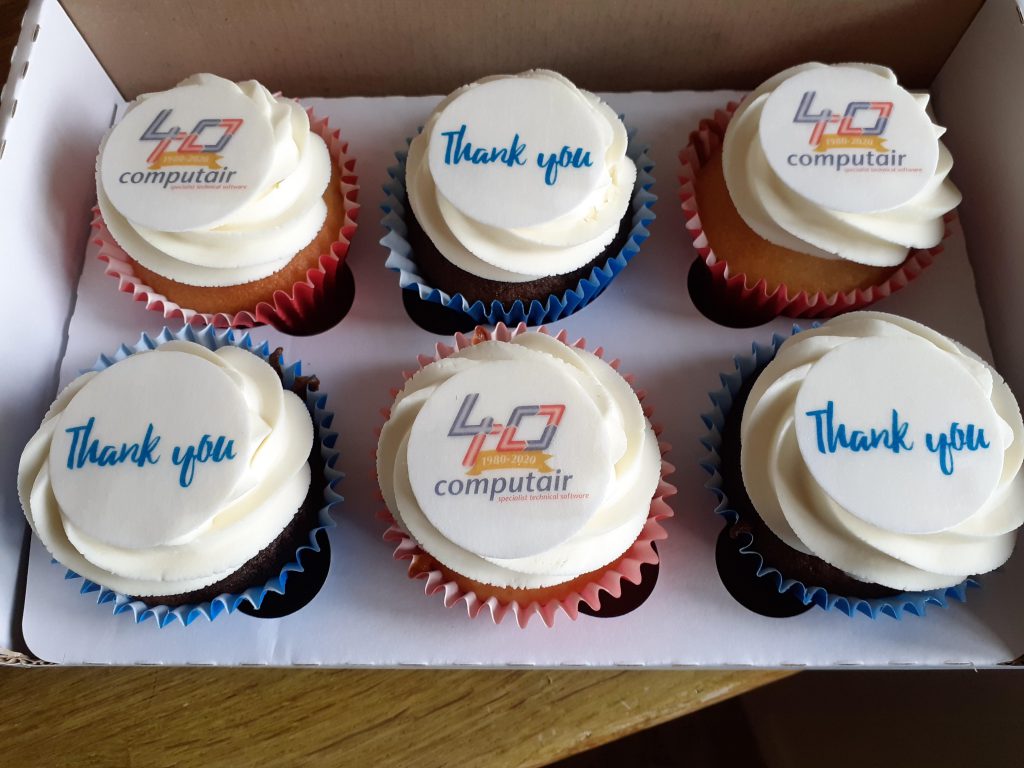 Our chairman, Ray Nottage, sent out a message to the team this week on the actual date of our 40th anniversary, and we thought it was worth sharing.
40 years ago this week, Nigel and I took the risky decision of starting a new company called Computair Ltd, with no product, in a market that existed only in our imagination. I had an unforgettable meeting with Nigel's mum and she envisioned us lasting nine months at most!
However, Nigel and I were certain that the future of accurate and speedy selection of hugely complicated technical product in the heat transfer market would benefit from computerisation, which at that time was innovative and frankly, a bit of a dark art!
I could spend hours describing the process of Nigel spending all his working hours in turning coil selection into 'computerspeak' and the financial implications if the processes had not worked. Suffice to say that we prevailed, very much against the odds and despite huge challenges.
More challenges followed, especially within the European and British markets, and a decision was taken to chase the big numbers in the United States. The sheer audacity of a tiny company taking on the might of corporate America was thrilling and resulted in some of the most memorable meetings and events, but again we prevailed!
From the outset, Computair Ltd was targeted to be a business with the emphasis very much on employee involvement in what was determined as a family environment. That is still our priority after 40 years of business.
Despite this priority being challenged by the increasingly competitive environment we have had to deal with – and the targeting of our business by customers and partners who sought personal gain from our apparently relaxed approach – again we prevailed!
Our approach to business has been brought into focus during this dreadful pandemic. We have not relied on outside or government assistance, but recognised our responsibilities as employers to our family of employees and their unique relationship with clients and project objectives. Whilst this has thrown enormous challenges to Richard and the team, we are again prevailing!
My personal thanks go out to you all. Suffice to say that I hope to be around to celebrate our fiftieth!
Ray Nottage
Chairman