Adobe Flash retirement December 2020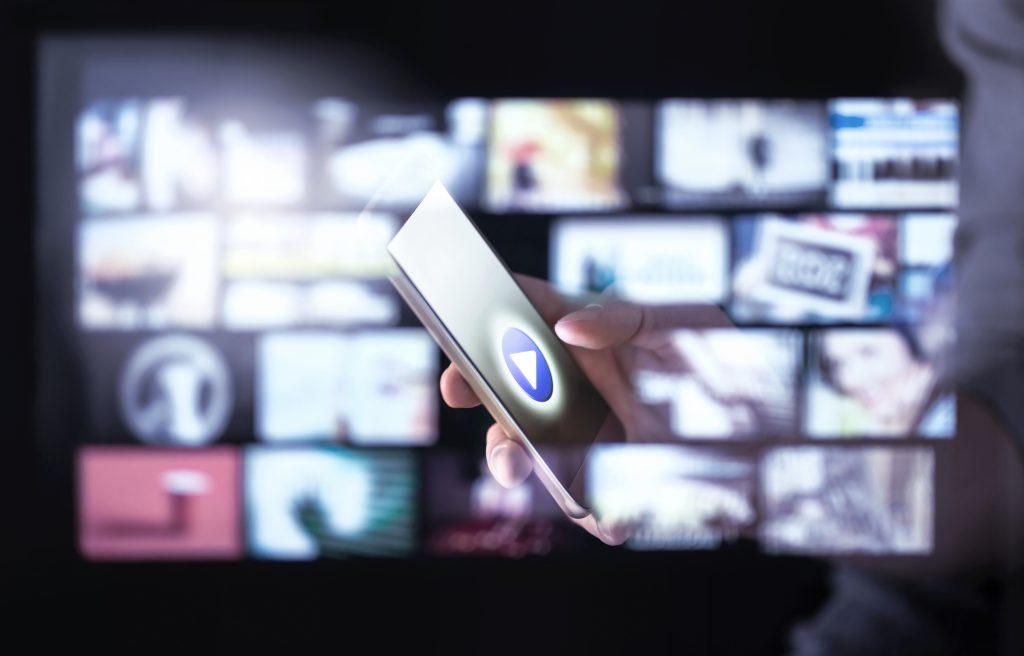 The long-awaited retirement of browser support for Adobe Flash at the end of 2020 is now only a few months away. Many years ago, Flash was a widely-used format for multimedia interactive web content. However, it has long since been rendered redundant by the advances made in web standards, such as HTML5, CSS3 and ECMAScript, and their widespread adoption by all the major browsers.
For a more detailed picture from the Adobe Blog, read its post Flash & The Future of Interactive Content here.
A surprising number of Flash-based web applications are still extant. Get in touch using our Contact Us form and our team of cloud specialists will be happy to discuss moving your application to modern tools and standards, enabling you to continue serving your end users into 2021 and beyond.