Computair in the community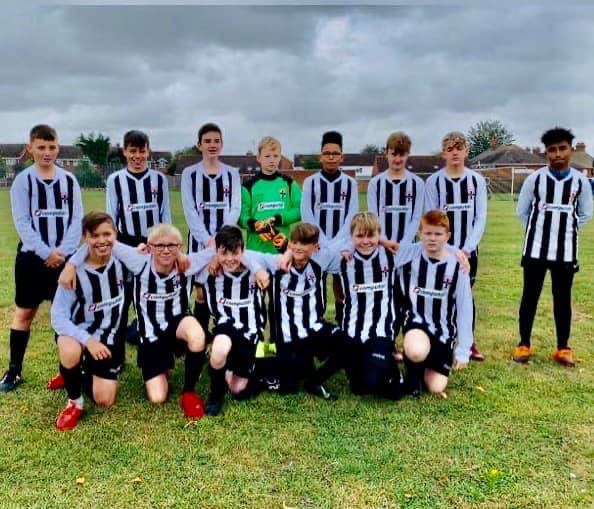 At Computair we like to contribute to the community we work in, and we're delighted to continue our support of Toddington Rovers youth FC in 2020. We are privileged to be sponsoring the Under 14s Leopards and wish them the very best of luck this year.
Our interest in sport extends to the gentleman's game of rugby union, and we also sponsor one of the senior players at Tring Rugby Union FC. Our MD Nigel Taffs may have given up playing, but an afternoon at TRUFC brings it all back!