AHR Expo 2017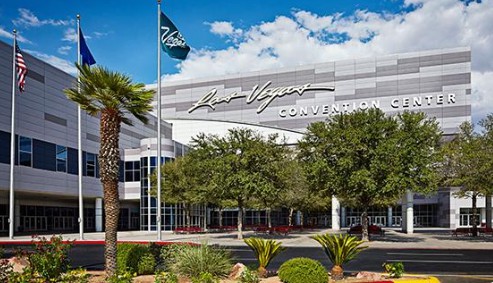 It was a great opportunity for us to be able to meet our existing and new HVAC colleagues and have the chance to demonstrate what we do and our latest HVAC software offerings.
In January 2017 Computair exhibited their software at the AHR Expo Las Vegas. A big thank-you to all the people who came to see us.
As always, the AHR Expo event was put together wonderfully and we are very grateful to the organizers who kept the event running smoothly throughout our time there.
If you missed us or lost our details:
Please drop an email to our sales at sales@computair.com or use the Contact Us section at the bottom of the page and we will help get you what you need.